Engineered Veneer
Also, known as reconstituted veneer, recomposed veneer, man-made veneer, artificial veneer, Chapas precompuestas.
We produce a standard 2500mm x 640mm size engineered wood veneer in thickness 0.2mm to 2.0mm. They are also can be produced to paperback veneer, veneer edge banding, and woven veneer.
As an environment-friendly alternative to some of the real wood veneer, engineered wood veneers are innovative and cost-effective. Moreover, you will get the consistency of colors and grains sheet to sheet to matching the surface of your entire project.
The species include Oak, Walnut, Ash, Teak, Maple, Cherry, Ebony, Wenge, Elm, Rosewood, Zebrano, Beech, Makore, Sapele, Mahogany, Apricot, Lacewood, Anigre, Bamboo veneer, Bubinga, Cedar, Chestnut, Cypress, Padauk, Pine, Sycamore, Tulipwood, Burl, exotic.
16 Main Types of Engineered Wood Veneer
Oak veneer designs
Oak engineered veneers have the color and grains similar to natural red oak and white oak veneers,
some designs of engineered oak veneer have the amazing imagination in wood grains and colors
For example, Red oak, White oak, Black oak, Yellow oak, Pine oak, Grey oak, Blue oak, Green oak, Platinum oak, Silver oak
People also like to buy it in name of Reconstituted Oak Veneer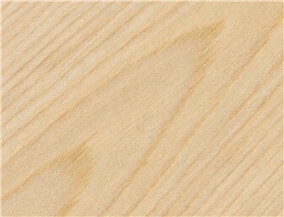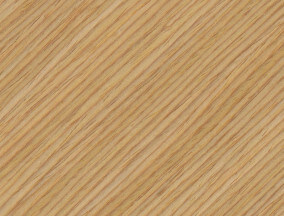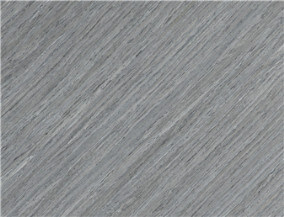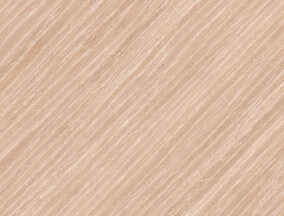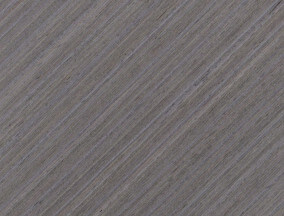 Walnut veneer designs
Walnut engineered veneers have the color and grains similar to natural American walnut veneer,
some designs of engineered walnut veneer have the amazing imagination in wood grains and colors
Such as Europe walnut, Emulational natural walnut, Washed walnut, Ameican walnut
People like to buy it in name of Reconstituted Walnut Veneer in Dubai, UAE, Kuwait, Qatar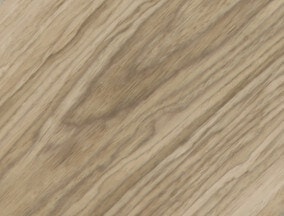 Qiu Xiang veneer designs
Qiu Xiang engineered wood veneer,
also name as washed oak veneer, platinum oak veneer, gray veneer, Reconstituted Grey Veneer
which has the color and grains similar to gray oak wood veneer
Some designs of engineered Qiu Xiang veneers have the excellent imagination in wood grains and colors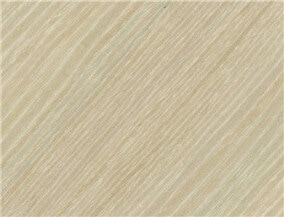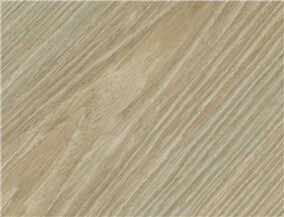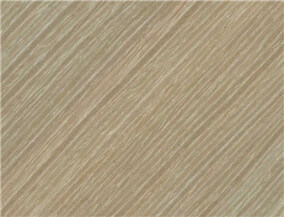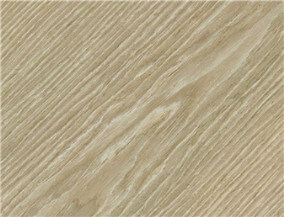 Teak veneer designs
Engineered teak veneer has the color and grains similar to
natural teak wood veneer , Burma teak, Africa teak, Golden teak
This also name as recon teak veneer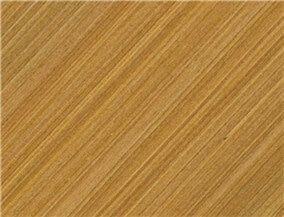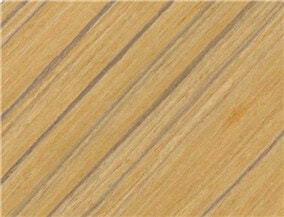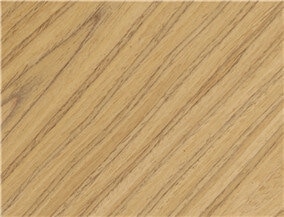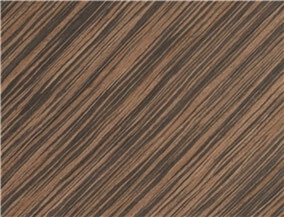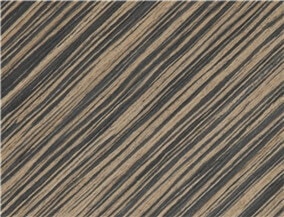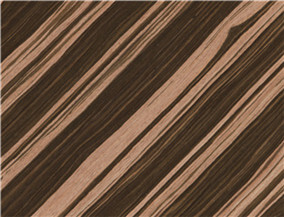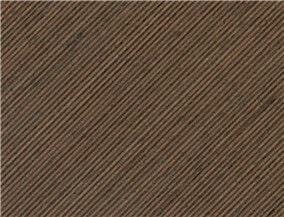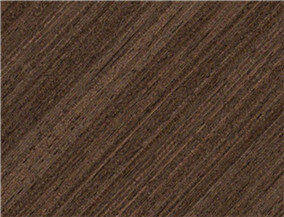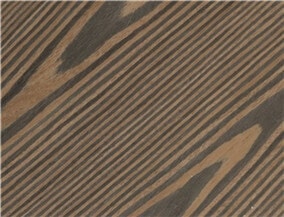 Rosewood veneer designs
Rosewood engineered wood veneer has the color and grains similar to real natural rosewood veneers,
some designs of engineered rosewood veneer sheets have the excellent imagination in wood grains and colors
Like Red rosewood,Santos rosewood,Brazilian rosewood,Indian rosewood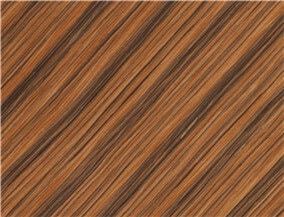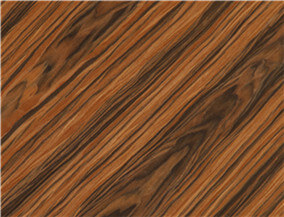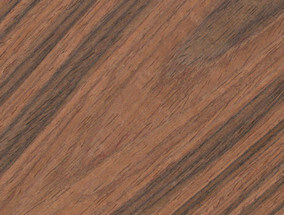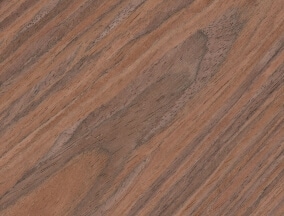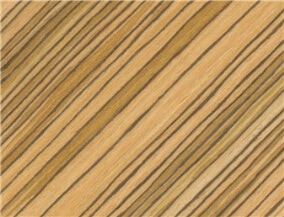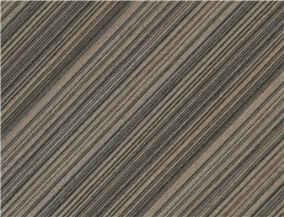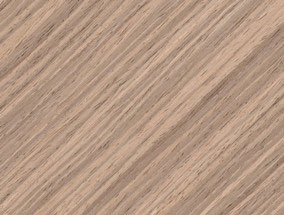 Cherry & Sapele veneer designs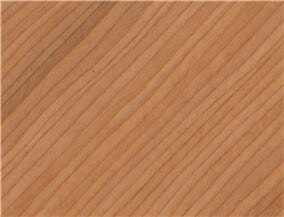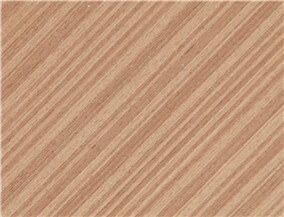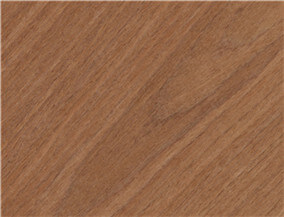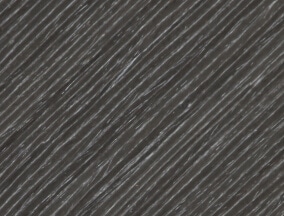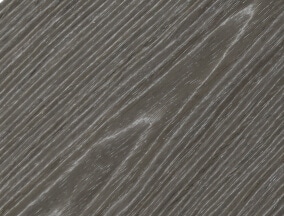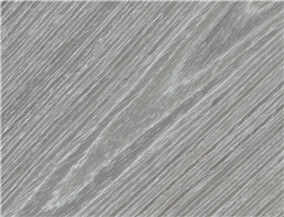 Padauk & Bubinga veneer designs