Your Best Wood Veneer Supplier in China.
To be your reliable partner.
Wood Veneer Company in China
You can find more than 16 types of wood veneers here.


As many as 1,200 colors and grains veneer designs.

Over 20 years experience in veneer and wood business.


The most competitive wood veneers rates.


We are a one-stop shopping wood veneers company .


World wide shipping by Air/Sea immediately.

Your Premier Veneer Wood Supplier
We offer fully integrated decorative wood veneers, veneered panels and engineered wood flooring, etc.
We are growing continuously to provide excellent quality standard and custom products to the worldwide.
Over 120 wood door and furniture companies use our wood veneers for their high end door skins, furniture panels, cabinets and wall back ground.
Our walnut, oak and grey color veneer sheets are most popular for hotels door and furniture in Middle East, South America and Southeast Asia.
As a professional wood veneer comapny, C&D Material Limited has built its reputation on supplying customers service to take care of questions, orders, shipping and follow-up !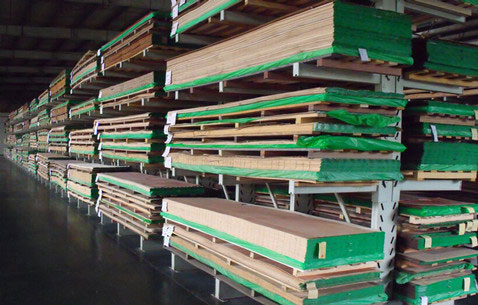 What People Are Saying About Our Wood Veneer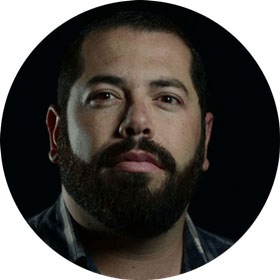 Hola he realizado pedidos la calidad es excelente. Baja muchos los costos de producción, por que puede dar a madera corriente, acabados finos.
A mi en lo personal me parecen mejor las hojas de madera con fondo de tela, ya que pegan muy bien. Y son más fáciles de trabajar que las que no tienen tela.
Aparte de ser una opción ecológica. Ya que con árbol de madera fina, puede lograrce el acabado para muchos muebles., closets, puertas, repisas, etc.
Recomiendo mucho este producto.
El envío es muy rápido.
Y perfectamente bien empacado.
Y la información que proporciona el vendedor es muy clara.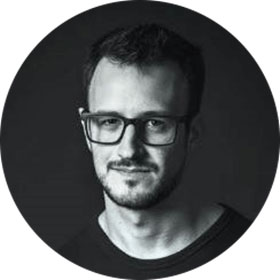 A very comprehensive wood veneer supplier with all detailed information. Certainly, Rain & WoodenAve has been supplying my furniture factory the quality recon veneer, and not only do we get the best quality we also get the best service we can get.
All the best Rain 👍🏼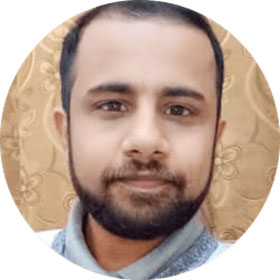 We are a veneer company in UAE specializing in Veneers (Natural and Reconstituted). They helped us a lot to understand more what is an Engineered (Reconstituted) Veneer. Details were clearly discussed. And technical information was readily available.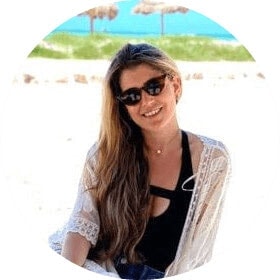 It is important to know about that because many of us with different projects are looking to reduce costs and still have good quality. I have worked with this material and it is excellent, seems almost natural, and never had a problem working with it or any complaint from the customers.