WOOD VENEER
Fully integrated wood veneers supplier in China
Hot-sale Wood Veneer
In the past few years,  we service more than 30 countries to provide clients with good quality wood veneer and veneered panels, many seaside resort hotels projects use our engineered veneer and edge banding veneer for interior doors, wall background, furniture, cabinet production, some use the paper back veneer and woven veneer for carpentry, so we choose some popular designs to show as below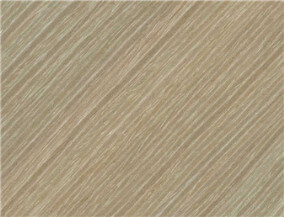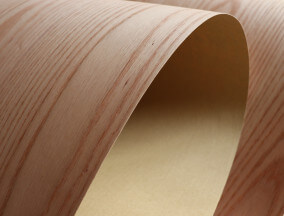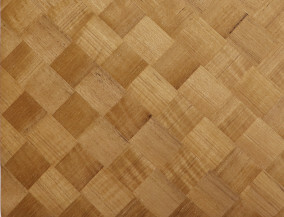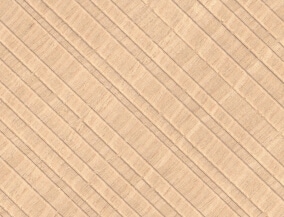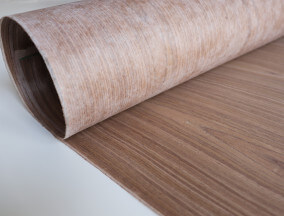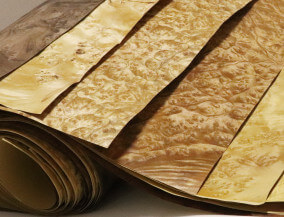 C&D Materials Limited is a fully integrated decorative wood veneer and veneered panels supplier.
We offer a bespoke service supplying decorative wood products, such as natural wood veneer, engineered veneer, fleece back veneer, paperback veneer, edge banding veneer, wrapping profile veneer, UV pre-finished veneer, edge splice veneer, woven veneer, exotic burlwood veneer, veneered plywood, veneer faced MDF, engineered flooring, etc.
We are growing continuously to providing excellent quality standard and custom products to the worldwide. We also have built our reputation on supplying customers service to take care of questions, orders, shipping, and follow-up!
We invite you to explore our website to discover the variety of wood veneers, veneered panels, flooring, and other decorative materials.
Custom Cutting & Splicing
You can get custom wood veneer cutting and splicing service, cutting veneers to request size or edge splice to special patterns
Complement
Not only veneer wood, but also other related decorative products we can help to purchase
OEM Service
For the famous brand, we can provide custom OEM service
Tiny order acceptable
For small order, we deliver it fast if there are stocks or raw materials
World Wide Shipping
Not only worldwide shipping by Express DHL or FedEx or ocean shipping, but also in competitive prices
New designs sharing
You can see our new wooden veneers designs sharing if you focus us on Facebook, Twitter, Linkedin, Instagram
After Sale Service
Our engineers can help you solve the problems you meet when you apply the wood veneer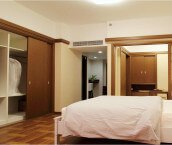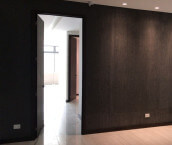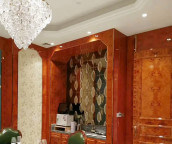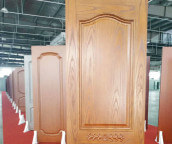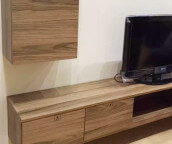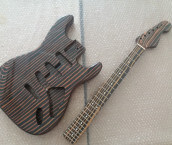 Contact our support team now!