Hot-sale Wood Veneer Products
In the past few years,  we service more than 30 countries to provide clients with good quality wood veneer and veneered panels, many seaside resort hotels projects use our engineered veneer and edge banding veneer for interior doors, wall background, furniture, cabinet production. Some use the paper back veneer and woven veneer for carpentry.
So we choose some popular designs to show as below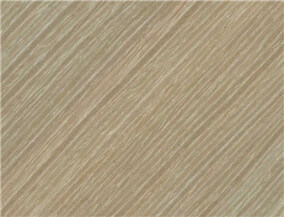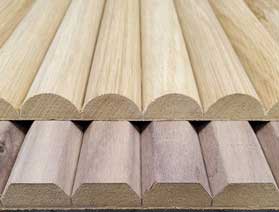 Flexible Tambour Wood Panel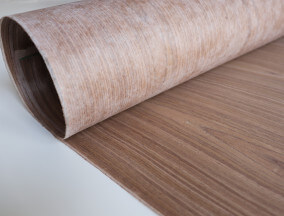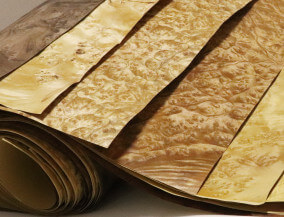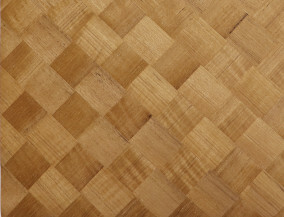 Why Choose Our Wood Veneer

Custom cutting & splicing

Hundreds of colors in stock






C&D Materials Limited is a fully integrated decorative wood veneer and veneered panels supplier.
We offer a bespoke service supplying decorative wood products, such as natural wood veneer, reconstituted veneer (engineered veneer), fleece back veneer, paperback veneer, edge banding veneer, wrapping profile veneer, UV pre-finished veneer, edge splice veneer, woven veneer, exotic burlwood veneer, veneered plywood, veneer faced MDF, engineered flooring, etc.
We are growing continuously to providing excellent quality standard and custom products to worldwide.
We also have built our reputation on supplying customer service to take care of questions, orders, shipping, and follow-up!
We invite you to explore our website to discover a variety of wood veneers, veneered panels, flooring, and other decorative materials.