Dark Oak Veneer Sheets
There are 3 main types of dark oak veneer sheets, Dyed dark oak veneer, Smoked dark oak veneer, and Reconstituted dark oak veneer.
As a great demand dark oak veneer, reconstituted oak veneer with dark and grey color are very popular in last few years. Compare with crown cut dark oak veneer, rift cut dark oak veneer sheet is the first option for woodworking companies.
Why joinery works and interior fit out companies like to choose recon dark oak veneer? The most important are the competitive prices and big panel size.
In some high-end furniture, wardrobe, and wall decoration, dyed dark oak veneer and smoked oak veneer are the two best options. You can get the desired dark color dyed oak veneer sheets easily from European dyed veneer suppliers or China.
For smoked oak veneer, American white oak and European oak are available here. No matter quarter cut oak, rift cut oak, or plain sliced oak, we keep big enough oak veneer sheets stocks.
8 Related Dark Oak Veneer Sheets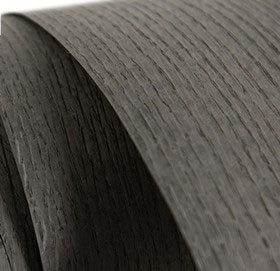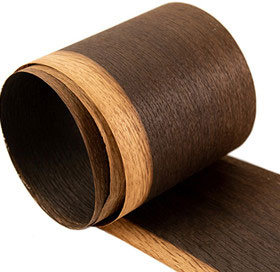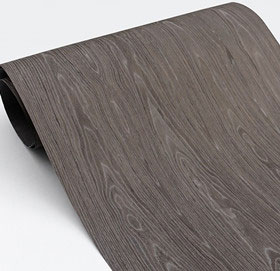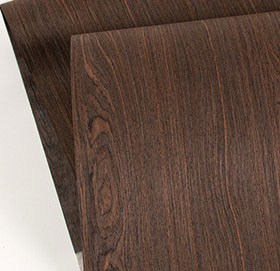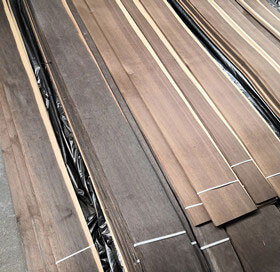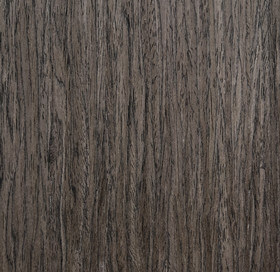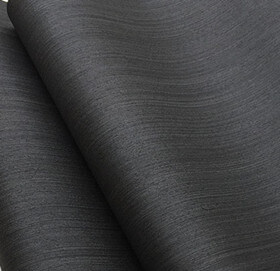 Why Choose Our Dark Oak Veneer Sheets

Custom cutting & splicing

Hundreds of colors in stock






What People Are Saying About Our Wood Veneer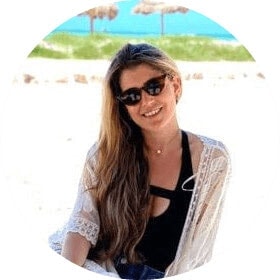 It is important to know about that because many of us with different projects are looking to reduce costs and still have good quality. I have worked with this material and it is excellent, seems almost natural, and never had a problem working with it or any complaint from the customers.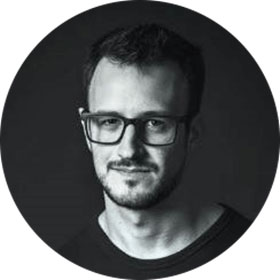 A very comprehensive wood veneer supplier with all detailed information. Certainly, Rain & WoodenAve has been supplying my furniture factory the quality recon veneer, and not only do we get the best quality we also get the best service we can get.
All the best Rain 👍🏼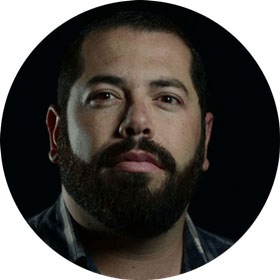 Hola he realizado pedidos la calidad es excelente. Baja muchos los costos de producción, por que puede dar a madera corriente, acabados finos.
A mi en lo personal me parecen mejor las hojas de madera con fondo de tela, ya que pegan muy bien. Y son más fáciles de trabajar que las que no tienen tela.
Aparte de ser una opción ecológica. Ya que con árbol de madera fina, puede lograrce el acabado para muchos muebles., closets, puertas, repisas, etc.
Recomiendo mucho este producto.
El envío es muy rápido.
Y perfectamente bien empacado.
Y la información que proporciona el vendedor es muy clara.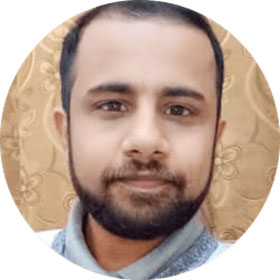 We are a veneer company in UAE specializing in Veneers (Natural and Reconstituted). They helped us a lot to understand more what is an Engineered (Reconstituted) Veneer. Details were clearly discussed. And technical information was readily available.
Frequently Asked Questions (FAQs)
Q1.  What is the dark oak veneer?
A1.  It is dark color oak wood veneer sheet or roll. It can be dyed dark color oak veneer, smoked caramel color oak veneer, or man-made reconstituted dark oak veneer.
Q2.  How many types of dark oak veneer sheets?
A2.  There are 3 main types of oak dark wood veneer according to processing. Dyed dark oak veneer, smoked oak veneer, and reconstituted dark oak veneer. According to grains, there are quarter cut dark oak veneer, rift cut dark oak veneer, and plain sliced/flat cut dark oak veneer. According to oak wood species, there are dark American white oak veneer, dark European oak veneer, and dark American red oak veneer.
Q3.  How thick/thin should the dark oak veneer sheets be?
A3.  We supply 0.4mm and 0.5mm as the standard thickness of the natural oak veneer. As the different applications and customers' requests, We supply 0.2mm to 0.3mm dark oak paper thin veneer sheets and rolls. For recon dark oak veneer, you can get from 0.2mm thin to 2.0mm thick veneer as your need.
Q4.  What is the dark oak veneer sheet specification?
A4.  Ideally, the length and width of the dark oak veneer sheet can be customized to any size. But the common size is in the length of 2500mm and up, width 100mm and up for natural oak veneer.  For the reconstituted oak veneer, the standard sheet size is 2500x640mm. All those wood veneer sheets can be spliced to panel size 2500x1250mm or customized.
Q5.  How to select the dark oak veneer sheet?
A5.  Usually, to save the costs of woodworking projects, veneered plywood/MDF factories use 0.25mm to 0.3mm thin dark oak wood veneer to facing plywood/MDF or wrapping profile or trim. Some high-end veneered panel furniture factories choose 0.4mm to 0.5mm thick veneer for facing. We suggest recon dark oak veneers if you want to get panel size and competitive price.
Q6.  Can you stain oak veneer dark?
A6.  By the process of dyeing or fuming, the natural oak veneer can get a dark color, chocolate color, or caramel brown color. For UV prefinished veneer rolls, you can get UV coating dark oak veneer rolls for edge banding or frame wrapping.
Q7.  What size dark oak veneer rolls for wrapping and edging?
A7.  Normally, the width of dark oak veneer edging is from 15mm to 60mm, the wrapping veneer wide is from 60mm to 300mm. The thickness is available from 0.25mm to 1mm. But for some special woodworking, we can supply 630mm super wide oak veneer rolls.
Q8.  Which dark oak veneers are demand and growth in the global veneer sheet market?
A8.  Over the years, dyed rift cut dark oak veneer and dark oak reconstituted veneer are much popular. Drak fumed oak veneer is also in big demand.