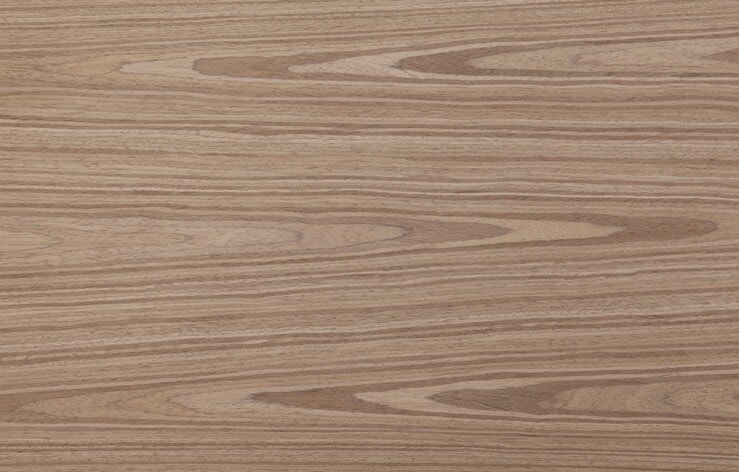 Why clients prefer to work with US ?
Full solution of decor veneer wood products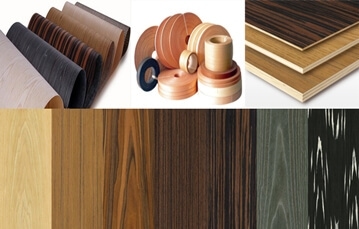 More than 1000 kinds of designs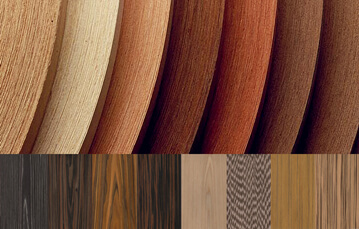 800 m3 stocks wood veneer supply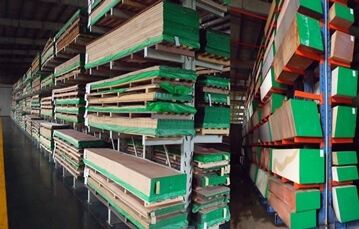 Description:
Wood veneer supply is our main business of export and local. As we all know,natural wood veneer buying is much difficult even you know more about the quality grade. And some natural wood`s defects is also a big problem for the end user. But engineered wood veneer will be very easy for end user to apply. You do not need to worried about the edge splicing when face to plywood or MDF boards. Because we can supply 2'x8′,4'x8′ or others customized size.
As one of best selling wood species,reconstituted wood veneer supply is an affordable choice for fabrication of wood door skin, cabinet ,furniture,wall background and interiors.
When our clients choose to use Walnut reconstituted veneers (engineered veneers), that mean they will save more time to do a easy job and save total costs. Our Walnut reconstituted veneers have many pattern and color designs. It is very simple to laminate the veneers onto the plywood, MDF,blockboard panels.
Our standard size is 2500x640x0.5mm,and we also accept the OEM service for customized orders.
The follow 4 speical characteristics make our wood veneer is better than our competitors
Environmentally friendly
Our best engineered veneer can reach E0 grade,normal reach E1 grade.
Real high color fastness
Supply with stable quality and quantities.
Higher density,More smooth surface


It will save more painting for you (It is client`s feedback)