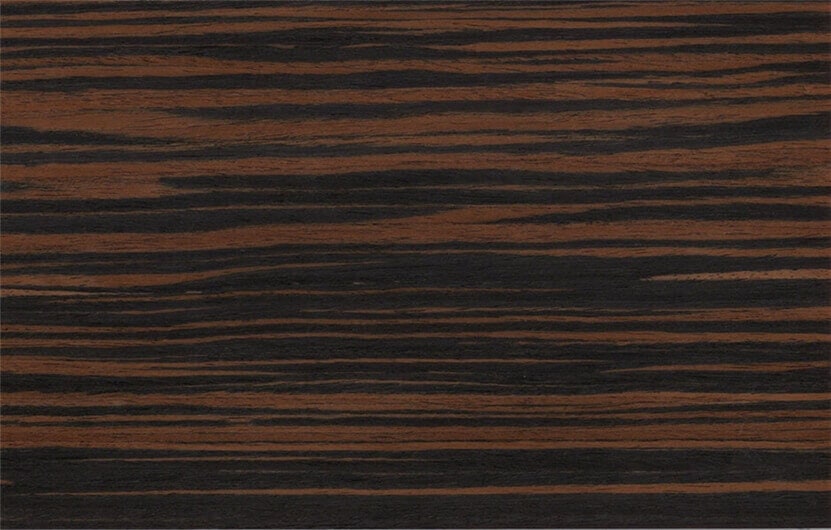 Description:

Recon veneer is a kind of decorative hardwood veneers,which also known as engineered veneer, composite wood veneer,man-made wood veneer,artificial wood veneer. It is made from natural fast-growing renewable wood,like Poplar,Ayous and Basswood.Ebony recon veneer is produced by compression moulding forming of different colors of dyed veneers.It keeps the natural wood`s features,but free from natural wood defects.

As a kind of environmentally friendly new decorative wood veneers,ebony recon veneer is widely used for wood furniture,door skin,cabinet,engineered flooring,veneered panels manufacturing ,wood profiles,hotel decoration and other interior decoration.

Our Characteristic:

1,Environmentally friendly.  Our engineered veneer can reach E0 grade,normal reach E1 grade.
2,Real high color fastness
3,There are hundreds of patterns for your choice.
4,Supply with stable quality and quantities.
5,Higher density,More smooth.          It will save more painting for you.

Dimensions:

Thickness: 0.2-3.0mm
Length : standard 2500mm, Max 3400mm.
Width: standard 640mm, Max 1250mm.
We also provide OEM service,so you can get any sheets size(Length,Width,Thickness) of ebony recon veneer.
Back: Original, Fleece(non-woven fabric) backing,Kraft paper backing